LOVOL Construction is the largest manufacturer of construction machinery and vehicles. LOVOL Construction is officially recognized as "The Most Important Enterprise for the Production of Modern Equipment and the Implementation of Advanced Technologies in the Country", "The Best Research Institute", "The Enterprise Under Government Control", "The Most Famous Brand in China", "The Brand with the Best Ratio" price quality".
Today LOVOL Construction equipment is sold in 118 countries, including Europe, the USA and Georgia.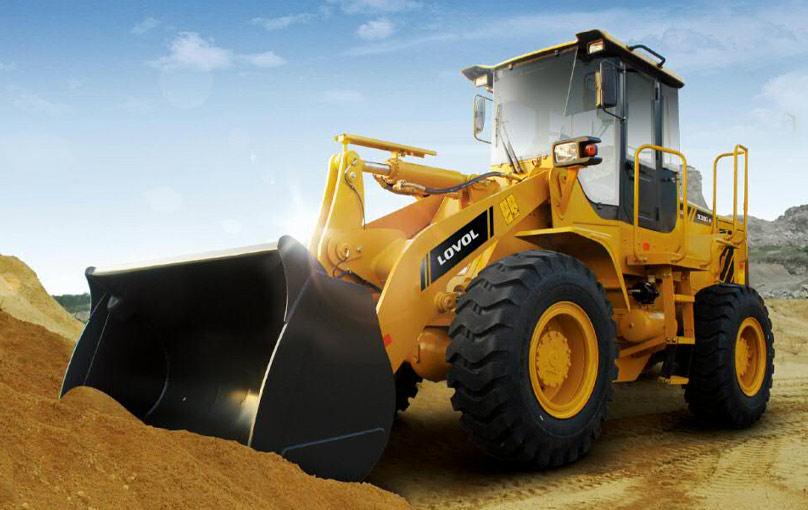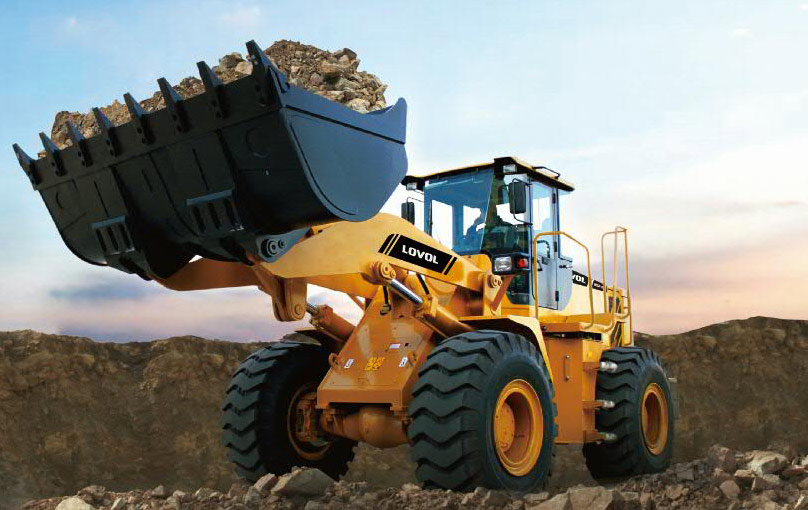 LTD ASP-GROUP has become the official dealer of LOVOL Construction in Georgia since 2019. LOVOL loaders are designed for working in heavy conditions. Completely distinguished by the best index – price / quality and low operating maintenance expense, which is very important for customers.
LOVOL Construction equipment meets the highest standards and is manufactured using high-precision equipment, which reduces the number of defects to zero.
Service
Complete preventive and repair services of any kind of LOVOL Construction equipment are available in our service centers. Mobile service groups staffed with the highest level specialists of our company can provide this service.
Maintenance is performed every day
except sunday, from 9:30 a.m. to 6:30 p.m.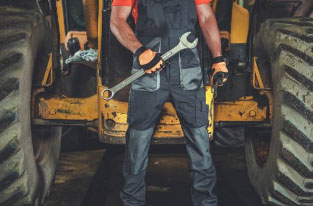 Service Centre
Evgenia Maisuradze str # 10, Tbilisi, Georgia
Service Centre
Tvalchrelidze 4/1, Tbilisi, Georgia
Service Centre
Magistral E60 #7KM, Poti, Georgia